When using Truman State University's official logo, you should follow established standards to ensure consistency for all logo usage. All uses of any Truman State University logo require approval of the artwork and samples. Logos must be used as described. No modification or colors, proportion or verbiage are allowed.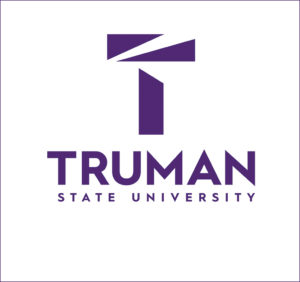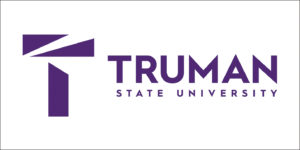 Guidelines for Using the Primary Logo
More Resources:
FAQ: Identity and Logos
University Brand Standards Guide PDF
Athletics Brand Standards Guide PDF
---
Have questions or need to request a digital file?
Contact Teresa Wheeler, Publications Office
twheeler@truman.edu
(660) 785-4692